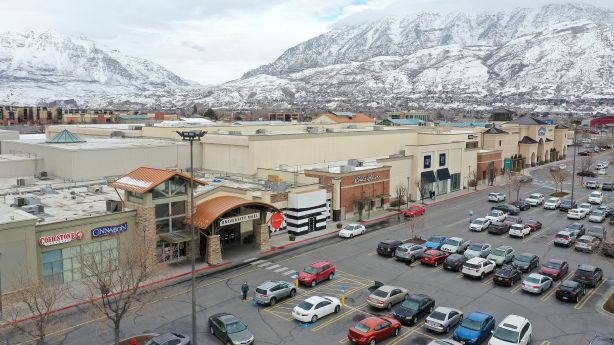 OREM — The owners of University Place said Tuesday that nearly a dozen new stores have already opened, will open or will expand this year as a part of a large-scale revitalization of the nearly 50-year-old mall.
Personal care and beauty product retail giant Sephora and Temple in Mind have already opened, according to Woodbury Corporation, which owns the 120-acre facility. The latter of the two had a temporary location at the mall where it sold apparel and novelties associated with The Church of Jesus Christ of Latter-day Saints.
Woodbury Corporation announced there were another eight retail stores or restaurants also opening or expanding in the coming months.